Dual Diagnosis Addiction Treatment
Located right outside of Boston, Massachusetts, at East Coast Recovery, we offer individualized addiction treatment options for Dual Diagnosis. We accept most major insurance, treatment may be fully covered!
Free Insurance Verification
Created By People In Recovery, For People In Recovery
At East Coast Recovery, our Dual Diagnosis Treatment Center in Boston, Massachusetts focuses on holistically healing the Mind, Body, and Soul to overcome co-occurring addictions. Our dual diagnosis treatment program is led by a world class team of addiction and mental health professionals.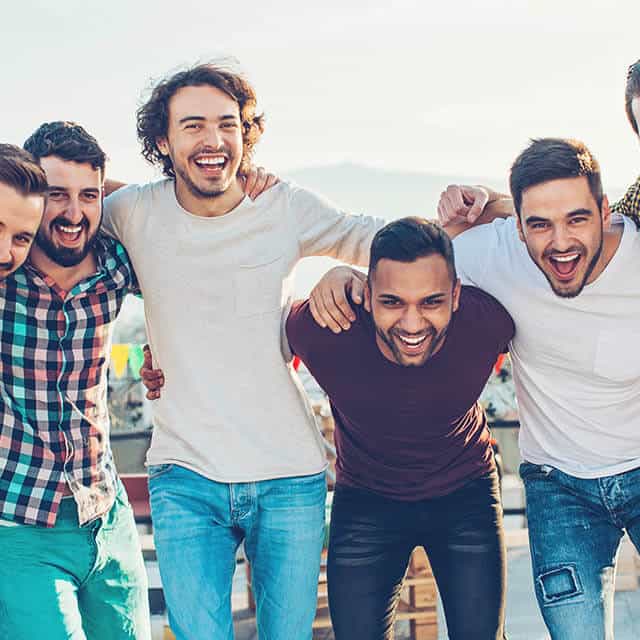 Our Dual Diagnosis Addiction Treatment Program Is Designed To Work The First Time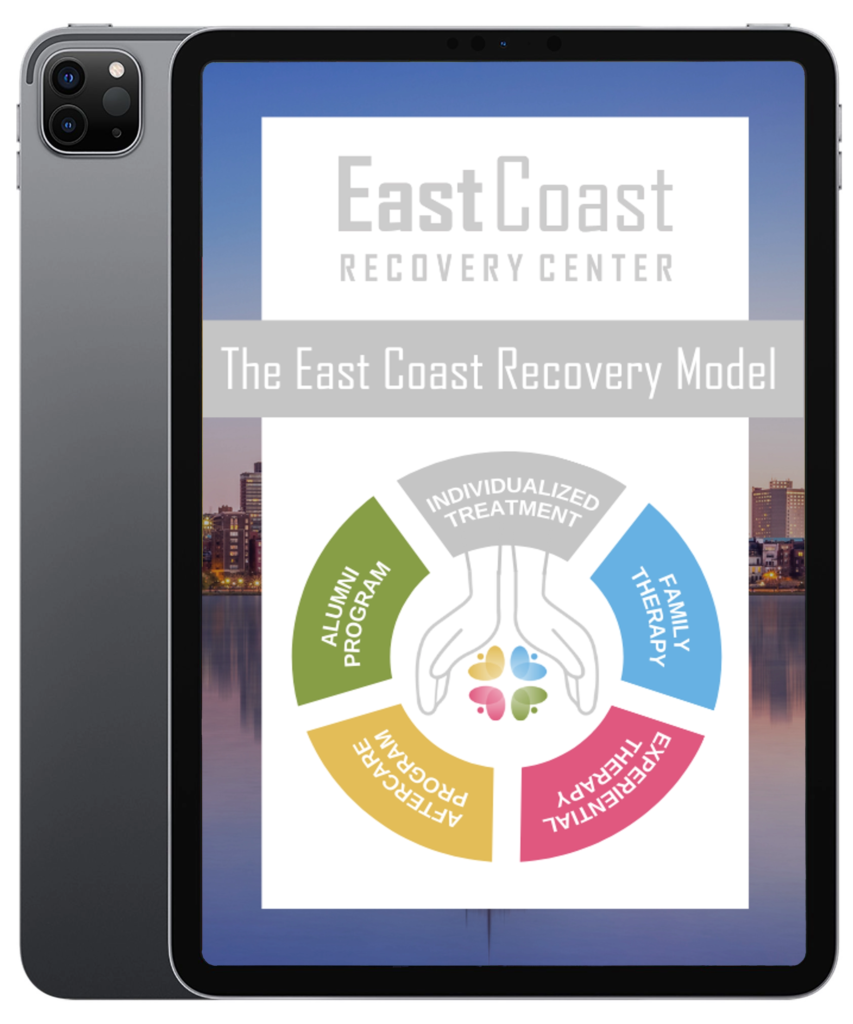 Download Our FREE East Coast Recovery Model eBook
"East Coast Recovery provides amazing support, treatment and compassion for those needing it most. They go above and beyond to ensure that each client is treated with respect and dignity. They not only work with the client but also his/her family to provide support and education as this is a family disease at its core."
"Wonderful place for anyone serious about change that leads to a meaningful life. The program and sober homes are safe and very well organized. I would say that this would be the best recovery experience a person could get and it doesn't end as people stay connected in the ECR network."
"East Coast Recovery and its amazing knowledgable, compassionate and caring professionals will always hold a very special place in my heart. I have much respect for the staff including therapists, counselors, and case Managers who tirelessly work week In and week out to provide intimate small group sessions which helped me understand more about my disease."
Do all addiction rehabilitation facilities offer dual diagnosis treatment programs? It's important to ask this question when you're thinking about addiction and mental health assistance. A lot of treatment centers claim to have dual diagnosis treatment programs, but few have the personnel with dual certification in addiction and mental illness, which is critical. The fine tuned Treatment Team of East Coast Recovery has the experience and qualifications to effectively deal with addiction and mental health issues simultaneously. We have medical doctors on staff who are board-certified in addiction and psychiatry to diagnose and cure all types of co-occurring disorders.