Join Us for East Coast Recovery's Monthly Addiction Resources Meeting and Learn About the Signs of Addiction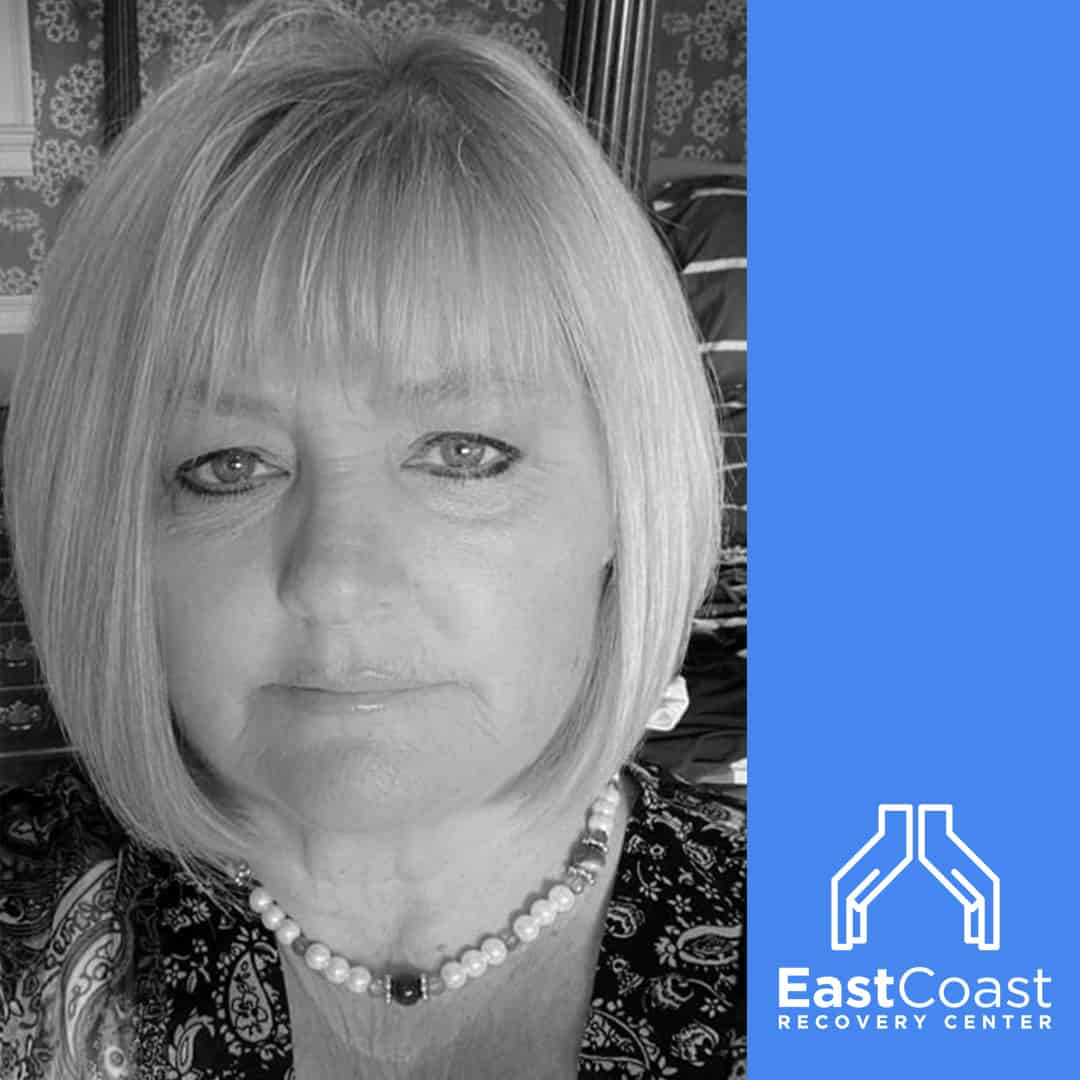 Nobody needs to face addiction alone, and no single factor can predict whether or not a loved one will become addicted to drugs. Those with loved ones struggling with addiction may feel an overwhelming sense of loneliness and isolation.
Friends and family members are encouraged to seek out resources that can help their loved one transition to a healthier life. Our monthly webinar aims to provide answers to the many questions you may have about addiction issues.
We truly are at our best when we feel a genuine connection to a community — one that understands what it's like to care about someone with an addiction.
This monthly event is hosted by Elizabeth Harper, Licensed Alcohol and Drug Counselor II.
Elizabeth is a Case Manager and Intake Coordinator at East Coast Recovery in Cohasset, Massachusetts. For 20 years, Elizabeth has worked in the addiction services field and has a passion for meeting every person where they're at to help bridge those broken relationships.
For more information, call Elizabeth Harper at (781) 400-8133.